RPA Administration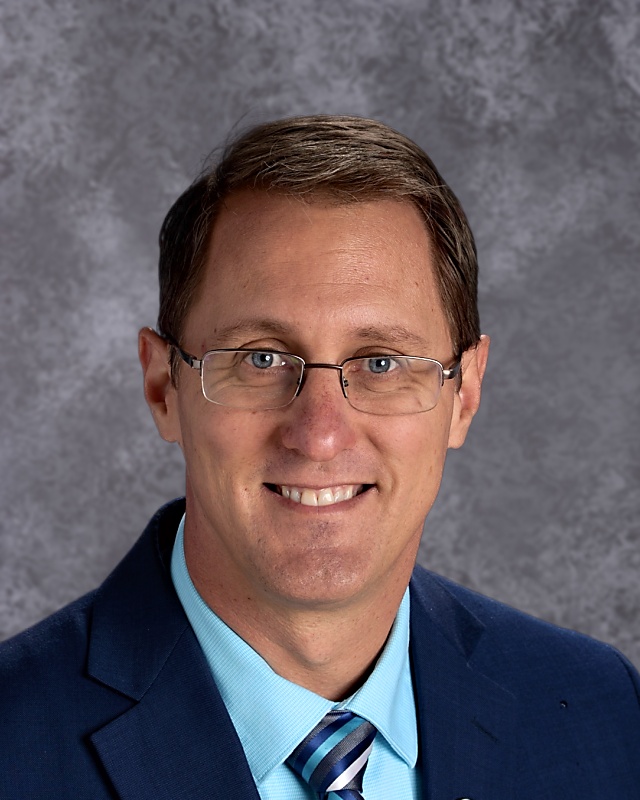 Scott J. Baier
Head of School
Mr. Baier is in his 22nd year in the education field and in his 19th year at Royal Palm Academy. He has served in various roles including 5th grade teacher, P.E. teacher, Latin teacher and Dean of Students before being promoted to the position of Head of School. His passion, faith, and love for RPA's mission of forming tomorrow's leaders have been a big part of the Academy's success over the years. He holds two Master's Degrees, one in Human Relations and the other in Educational Leadership. Before becoming an educator, Mr. Baier served our country as a non-commissioned officer (U.S. Army Intelligence) in both Germany and Bosnia-Hercegovina. He is committed now to leading the Academy into its next stage of growth and development. With the loving support of his wife Rachel, their five children, and the entire RPA community, we look forward to benefiting from his leadership for many years to come.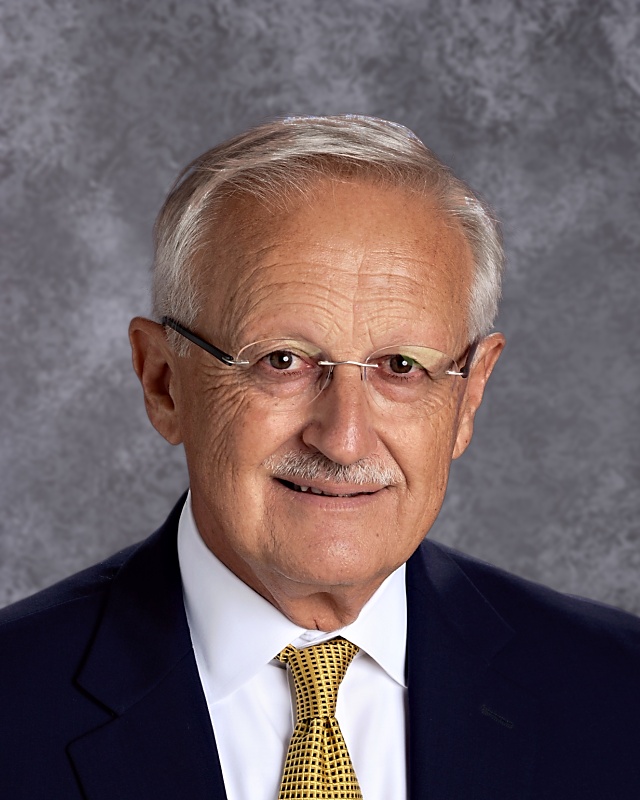 Dennis Frodsham
Business Manager
Business Manager
Mr. Dennis Frodsham, M.B.A.
Mr. Frodsham came to RPA in August, 2013 after relocating from Alabama. He has served as chief financial officer at two colleges. His expertise extends to human resources, information technology, security, physical plant operation, food services, and athletic program support. He graduated from Princeton University with a bachelor of arts degree in economics. He has an MBA in finance and international business from the University of Chicago Booth School of Business and post-graduate work from the Institute for Educational Management, Harvard University.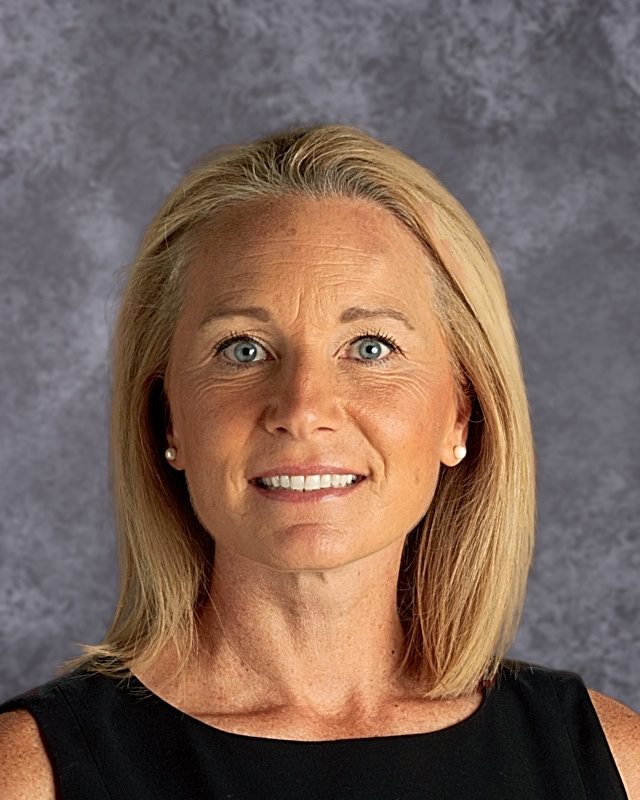 Jennifer Wojcik
Dean of Faculty
This is Ms. Wojcik's 14th year at RPA, her 3rd year as our Dean of Faculty. Prior to joining our administrative team, Ms. Wojcik taught middle school Literature & Language Arts and was our Language Arts Department Chair. Jenn earned her B.S. in Secondary Education in Language Arts, graduating Magna Cum Laude, and earned a Master's Degree in English, graduating Summa Cum Laude, from the University of Alabama. Before joining RPA, Jenn was an English instructor at The University of Alabama and at Florida Gulf Coast University, teaching composition, business writing and American Literature. Jenn's two sons—Grant (Freshman at Florida State University) and Pierce (Junior at St. John Neumann Catholic High School)—attended RPA from PreK-3 through 8th Grade. Her free time revolves around her family and hobbies like cooking, reading, cycling and running. After school you will find Ms. Wojcik coaching the RPA Cross Country team with Mrs. Theriault.
Jennifer J. Scarafile
Admissions Coordinator
Mrs. Scarafile joined Royal Palm Academy in 2016. She graciously accepted the position of Admissions & Communications Coordinator after her third year with Royal Palm Academy. Mrs. Scarafile earned her Bachelor of Science in Business Administration/Marketing from Syracuse University in upstate New York. It was at Touro College in New York City where she earned her dual Master of Science degrees with a summa cum laude distinction; one in Elementary Education and the other in Special Education. Her teaching certification also includes the ESOL endorsement. Mrs. Scarafile began her teaching career in New Hartford Central School, a National Blue-Ribbon School District in upstate NY. She moved with her family to Naples, FL in 2010 and taught in the Collier County Public Schools for five years prior to accepting the role of Technology Coordinator at RPA. She and her husband David are active members of St. Agnes Church and continue their stewardship with the Fully Engaged ministry. She and her husband David reside in Naples with their sons, Douglas, Benjamin & Alexander.
RPA Office Support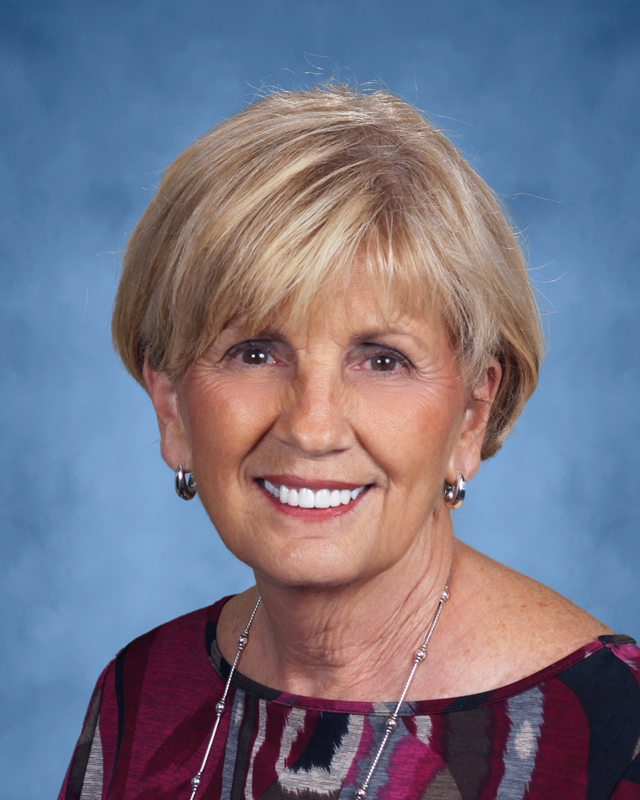 Pat Bolser
Administrative Assistant
Mrs. Bolser is returning to RPA for her 19th year. She is originally from Cincinnati, Ohio where she attended the University of Cincinnati, majoring in elementary education. She joined the RPA team assisting in the Admissions Office. Mrs. Bolser has been our Receptionist and this will be her 9th year as Administrative Assistant to the Head of School. Prior to joining RPA, she was the bookkeeper for her family owned and operated business here in Naples for 21 years.
Karen Evans
Business Office
Mrs. Evans is returning for her 12th year at Royal Palm Academy. Karen is originally from New Jersey, and moved to Florida 20 years ago. Prior to joining RPA, she was an Administrative Assistant at St. John Neumann High School for six years. Karen works in the Business Office of RPA as the Assistant to Mr. Dennis Frodsham.